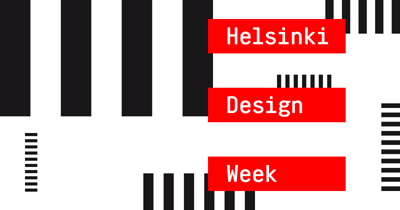 Scoot exhibition at Elisa Kulma SEP06 – SEP16
The exhibition showcases seven functional electric scooter concepts designed and manufactured by Aalto University's master's students from the Collaborative and Industrial Design programme.
The concepts were done as a part of the Form Exploration course and in collaboration with the Finnish electric scooter manufacturer Meeko. The concepts challenge the current electric scooters with their elegance and functionality, and showcase new solutions for urban mobility.
Welcome! Free admission.
Elisa Kulma, Aleksanterinkatu 19, Helsinki